We CARE

YOU GROW
International workers

fast, efficient and legal!
AZ Global - We are recruiting staff from
Asia, Africa, South America and Europe
Why workers in Asia

are the ideal choice for your business.
Workers in Asia quickly adapt to the lifestyle and work methods of domestic companies, demonstrating flexibility in various fields.
Dedicate
Coming from a country with a low standard of living, they will appreciate the job offer as a valuable opportunity and will be dedicated to maintaining their position.
Easy learning
They are interested in creating harmonious relationships with colleagues and managers, if necessary - and with customers. This motivates them to learn the local language as quickly as possible.
Work experience
We recruit and train personnel to ensure a quick and efficient integration into your company.
Flexible
They take on additional tasks in cases of emergency or during peak periods of activity.
Careful and persistent
They are attentive in approaching any task they receive, regardless of whether it is repetitive or routine.
Multi-annual contracts
They ensure the stability of your human resources within your company, providing you with increased clarity in planning the production process.
Countries from which we recruit workers
AZ Global - We recruit staff from
Asia, Africa, South America and Europe

. Among the most requested are: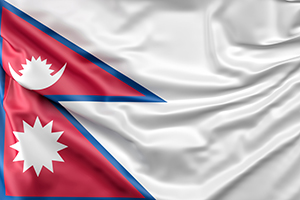 Nepal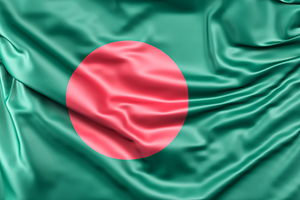 Bangladesh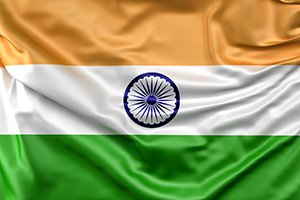 India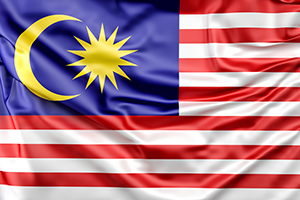 Malaysia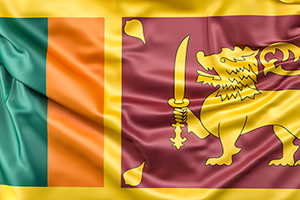 Sri Lanka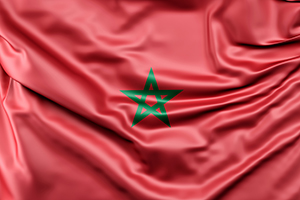 Morocco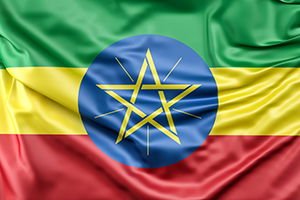 Ethiopia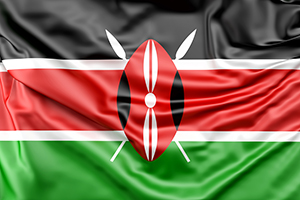 Kenya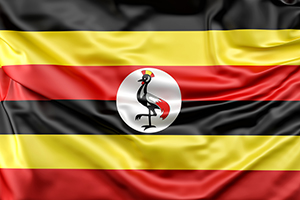 Uganda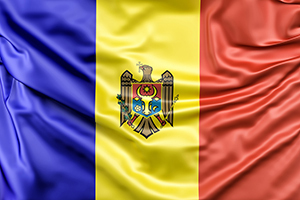 Moldova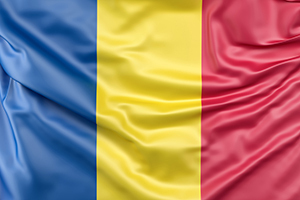 Romania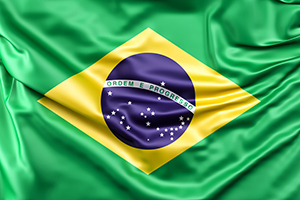 Brazil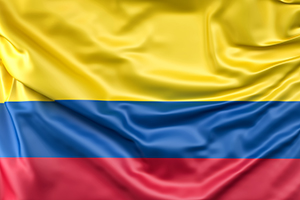 Colombia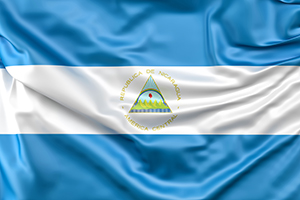 Nicaragua
Areas for which
we recruit workers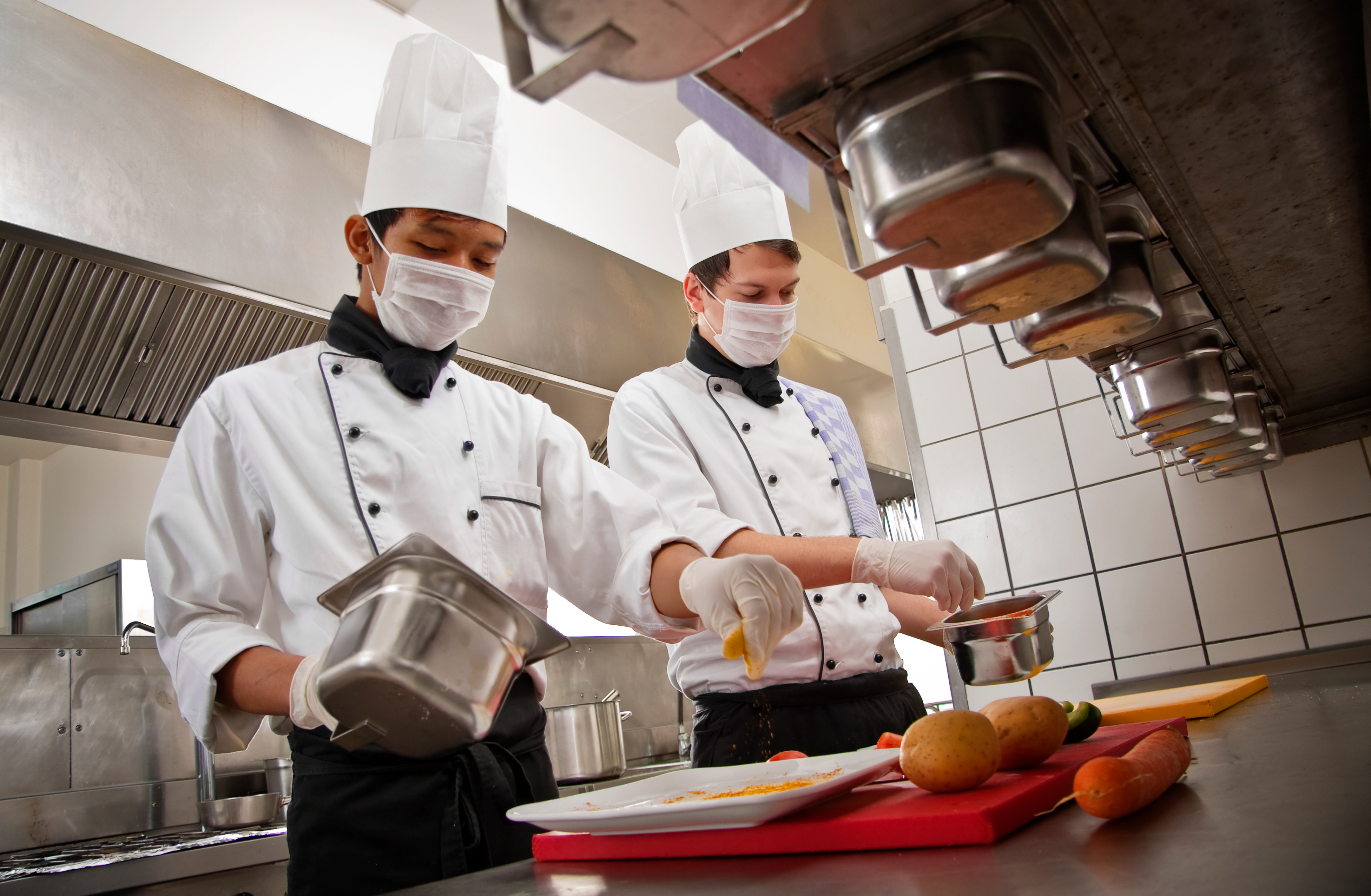 HoReCa
AZ Global Recruiting – We recruit qualified staff for hotels, restaurants, cafes, beauty salons, SPA, massage, etc.
Agriculture
AZ Global SRL - We offer specialized personnel for various positions, such as agricultural workers for farms, harvest assistants, field crop specialists, workers in animal farms, and experienced landscapers with practical experience in agriculture.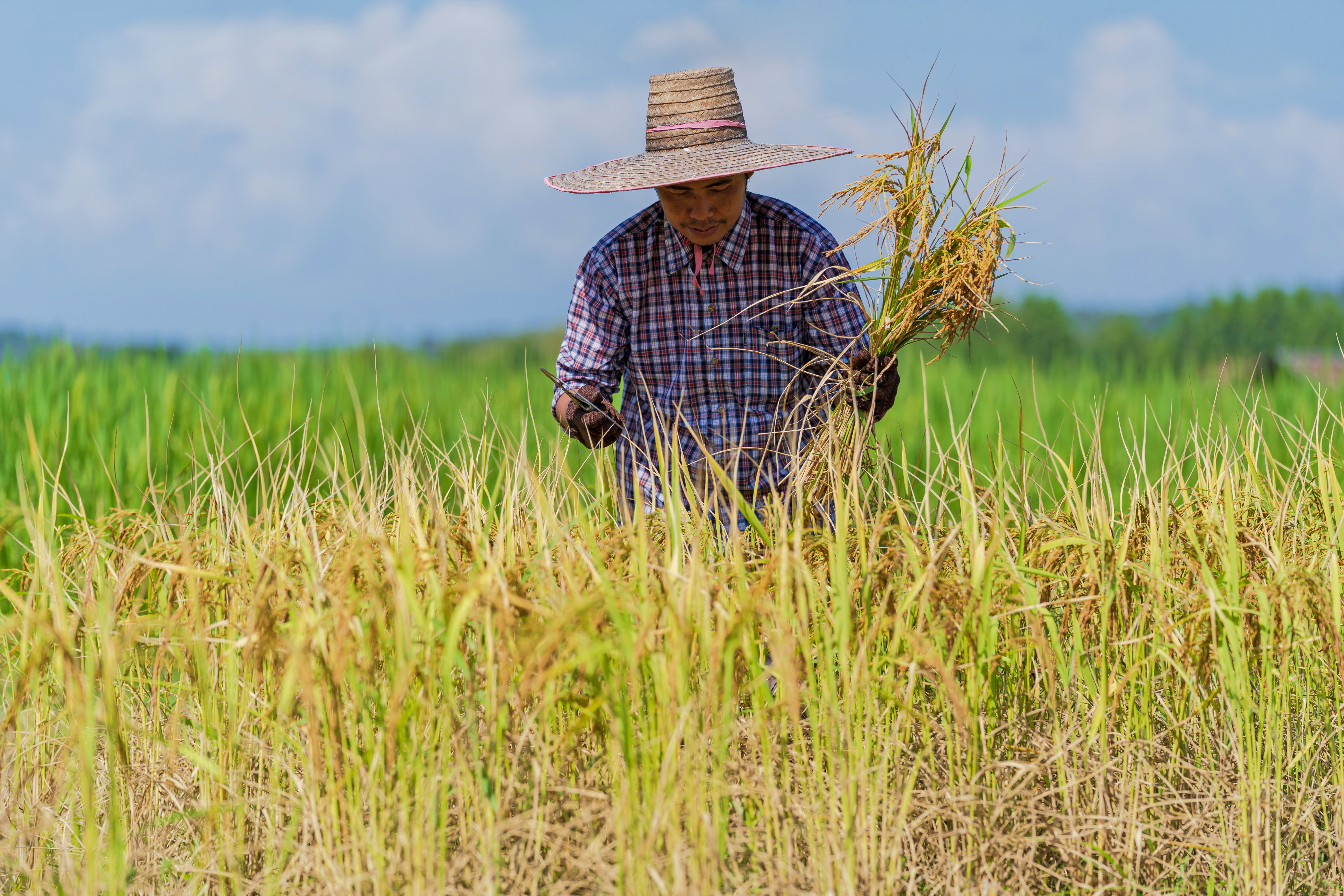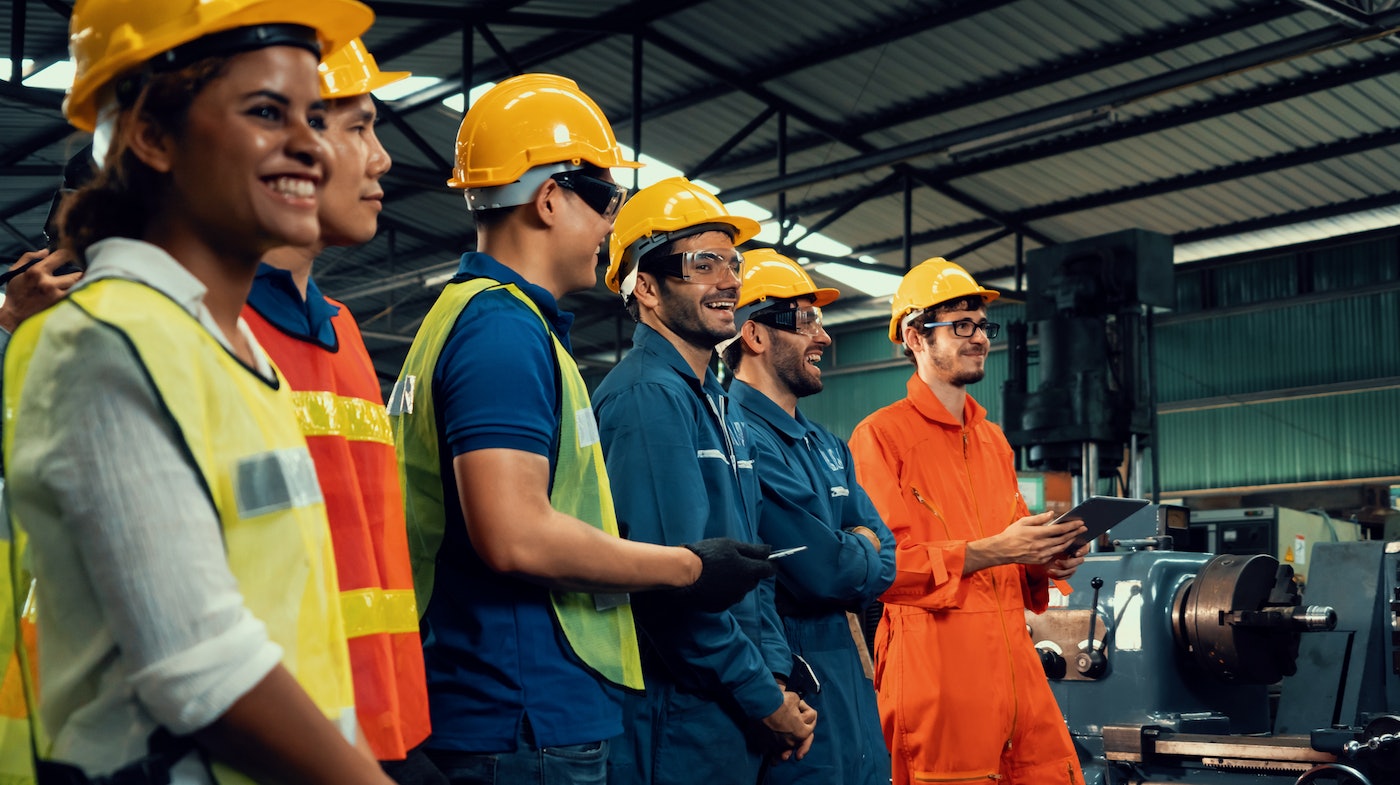 Construction
AZ Global Recruiting - we guarantee qualified and unskilled personnel in the construction field for various vacant positions, such as ground workers, formwork carpenters, concrete workers, masons, painters, plasterers, tile installers, welders, excavator operators, window fitters, and more.
Production
AZ Global SRL - We provide personnel for various industrial fields, including metallurgy, wood processing, carpentry, meat, seafood and fruits/vegetables processing, as well as sewing machine operators.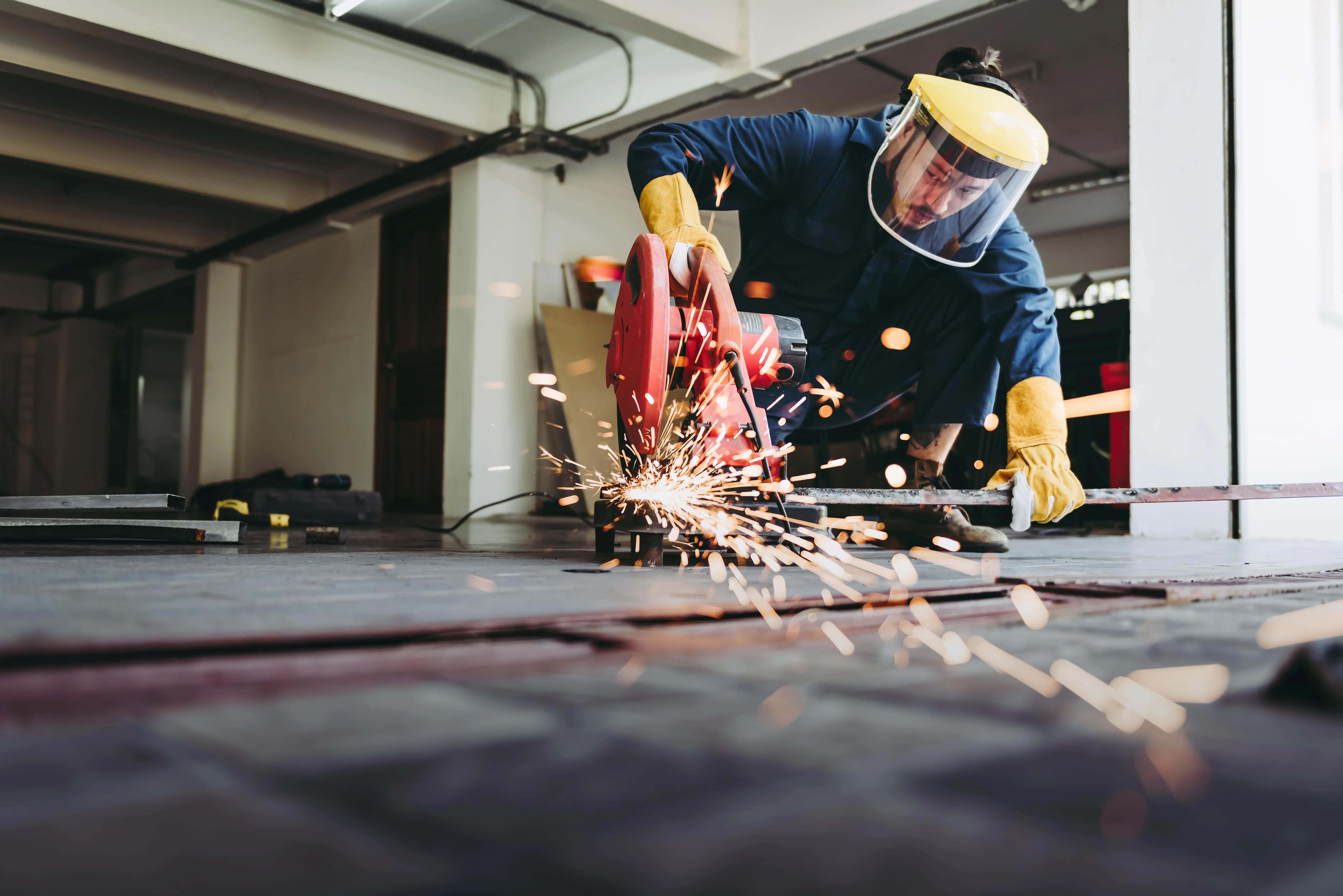 We help you hire
the best workers for your business!
Please provide us with a contact number, and we will get back to you with a call as soon as possible.
Why choose us
Training and preparing workers for your business.
The lack of workforce is a current challenge for your business. An efficient solution is recruiting staff from Asia. Each employee brought into your company will benefit from specialized professional training at one of the five training centers, depending on the position they will hold.
Collaborating with us, AZ Global SRL, allows you to overcome the labor shortage without involving significant investments of time and resources in training.
Complex recruitment services
We are here to assist you not only in the recruitment and training process but also in managing documentation and logistics.
We collaborate with large companies
We collaborate with international companies to identify suitable candidates for your business.
Approach personalized
We carefully analyze each request and select suitable candidates based on the specific requirements of your business domain.
Extended warranty
We offer an extended warranty of up to one year at no additional cost. The warranty covers free replacement of the candidate in case they leave or are terminated for objective reasons. Please note that the cost of nominal immigration fees is not included in the warranty.
Security and transparency
Recruitment involves psychological and professional interviews, information verification, criminal record examination and presentation of medical certificate.
18
countries for cooperation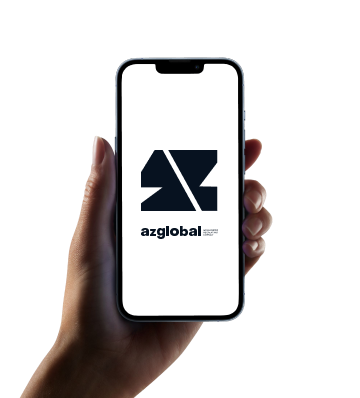 Would you like to discuss recruitment for your business?
We are dedicated to each individual client. Please leave us a contact number, and we will call you to discuss all the necessary details.
Stages of collaboration
The process of employing foreign workers takes place in several stages.
01
Signing of the contract between AZ Global SRL and employer
02
Identifying and preparing candidates for interview
Travel to the candidate's country of origin (depending on the employer's requests and requirements)
Assistance in the selection process
03
Registration and receipt of documents for the employer and future employees
Obtaining a work permit
Sending documents to a partner agency
04
Obtaining the visa
Logistics of bringing the workers into the country, accommodation and obtaining the residence permit
Support for the quickest possible integration in the workplace and the new society
Monthly checks on employees
What customers say about us
I recently had a positive experience with AZ Global. Right from the start, I was impressed with the professionalism and attention to detail they provided at every stage. I was always informed about the status of the selection and received clear and transparent reports about the evaluated candidates. I confidently recommend their services to all companies in Romania.

Ana Maria Popescu

Human Resources Manager - ABC Company
We were impressed with the professionalism with which AZ Global handled the entire recruitment process. They were prompt in scheduling interviews and provided relevant and constructive feedback throughout the process. With their help, we have been able to identify Asian staff and hire people who are trained, motivated and experienced in our field of activity. Thanks to the AZ Global team.

Mihai Ionescu

Operations Manager - XYZ Company
Recently, I had the opportunity to interact with the company AZ Global SRL. My experience with them is a successful one. I was satisfied with the quality of the services they provided me. The recruitment process was extremely well structured and efficient. They provided all the necessary support and we continue to enjoy their consultancy. I highly recommend this agency to all companies in Romania.

Elena Stan

Human Resources Manager - PQR Company
We really appreciated the effort and dedication of the AZ Global team in helping us find the right staff for our needs. We were impressed by their level of expertise and their commitment to providing us with the best recruitment solutions.

Andrei Popa

Recruitment Manager - DEF Company
AZ Global - We help you hire
the best workers for your business!
Please provide us with a contact number, and we will get back to you with a call as soon as possible.