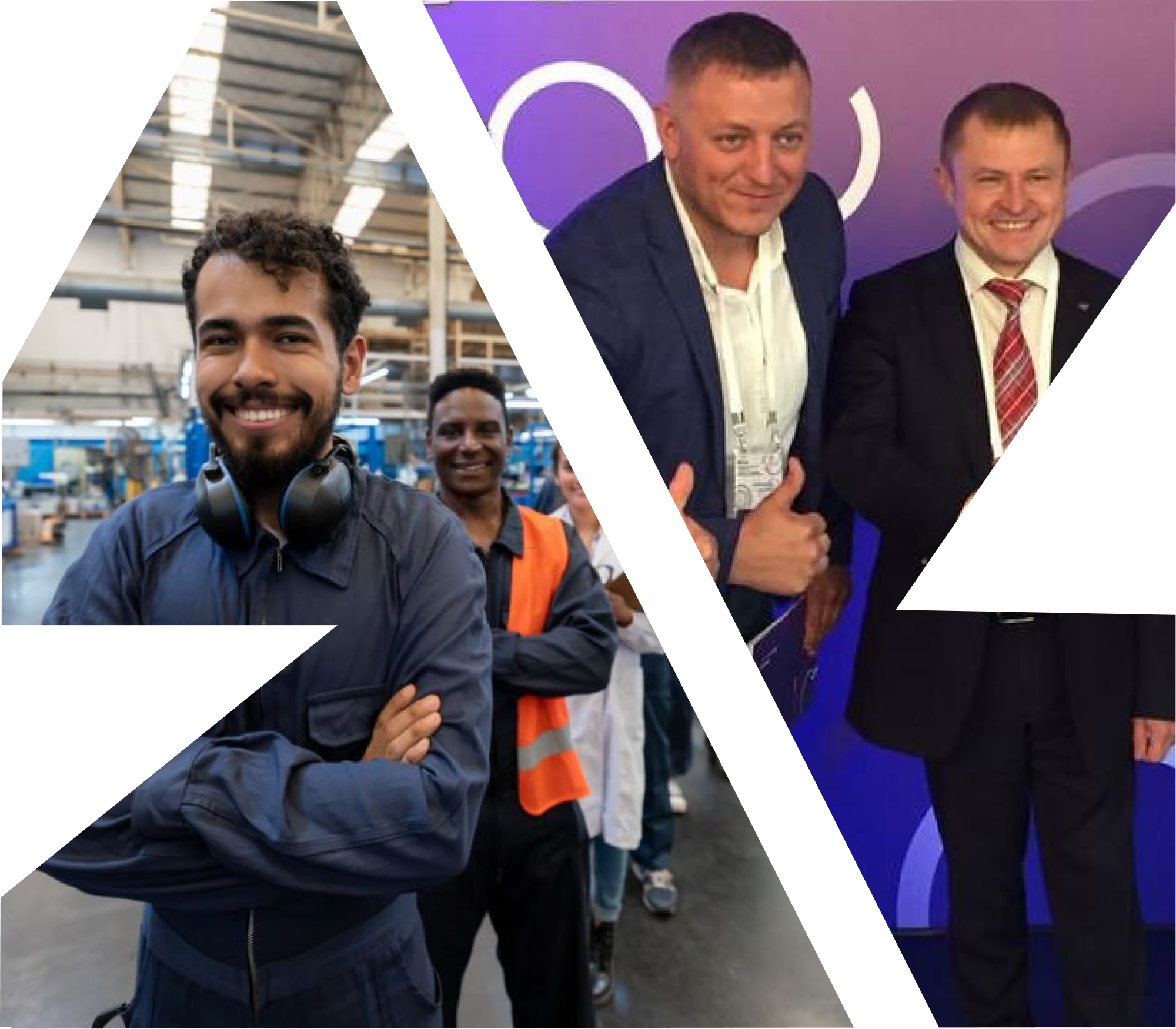 About us
We are AZ Global SRL, the trusted partner of companies in Romania looking to hire skilled and dedicated Asian workers. With a strong experience of over 13 years in this field, we, AZ Global Recruiting, are committed to bringing employment opportunities for candidates and contributing to their personal and professional development.
We are aware of Romania's labor market requirements and the constant growth in the demand for skilled workforce across various economic sectors. In this context, we take pride in being a vital player in connecting employers with suitable candidates.
AZ Global SRL - We provide personalized and efficient solutions, which recommend us as a reliable and successful recruitment company in bringing Asian workers to Romania.
At AZ Global Recruiting, we have developed strong partnerships with 22 Asian countries, offering you access to an extensive network of candidates, as well as tailored solutions for each specific request. We are dedicated to supporting you in enhancing profitability and business success by recruiting and placing qualified Asian personnel in key positions.
Transparency and trust are fundamental values for us. We commit to open communication and being the trusted partner of our clients and candidates. With a focus on training and development, at AZ Global SRL, we ensure that our candidates align perfectly with the values and requirements of hiring companies. We invest in the continuous development of the Asian workforce and take pride in having 5 training centers where they are prepared for their new positions.
Whether you are in Agriculture, Horeca, Manufacturing, or Construction, we are ready to assist you in addressing personnel-related challenges and recruiting qualified and unskilled Asian workers to bring success to your company.
Collaborating with AZ Global Recruiting offers you the opportunity to attract skilled and motivated candidates, contributing to the growth of organizational performance and gaining a competitive advantage in Romania's labor market.
AZ Global SRL – We Care You Grow!
Countries from which we recruit workers
We recruit staff from
Asia, Africa, South America and Europe.

Among the most in demand are: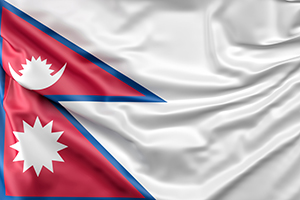 Nepal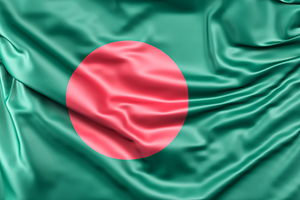 Bangladesh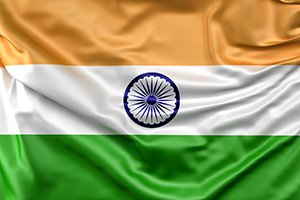 India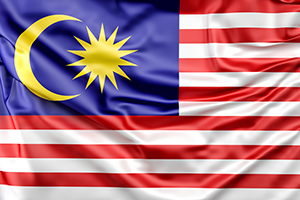 Malaysia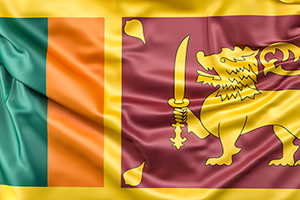 Sri Lanka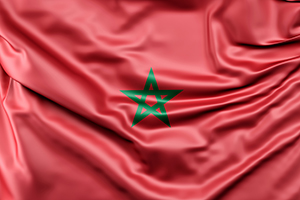 Morocco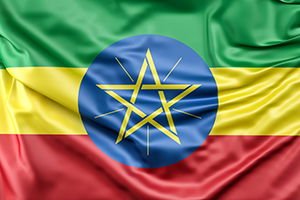 Ethiopia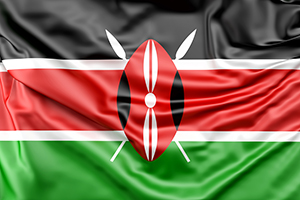 Kenya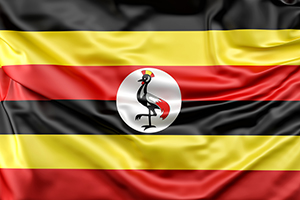 Uganda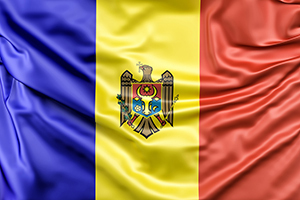 Moldova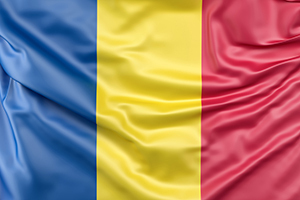 Romania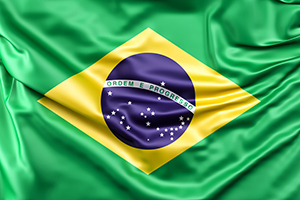 Brazil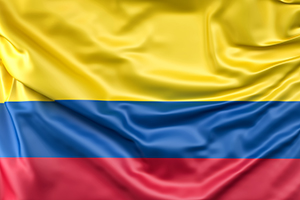 Colombia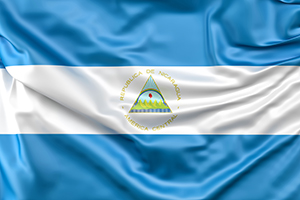 Nicaragua
We help you hire
the best workers for your business!
Leave us a contact number and we'll get back to you with a call at a time convenient to you.